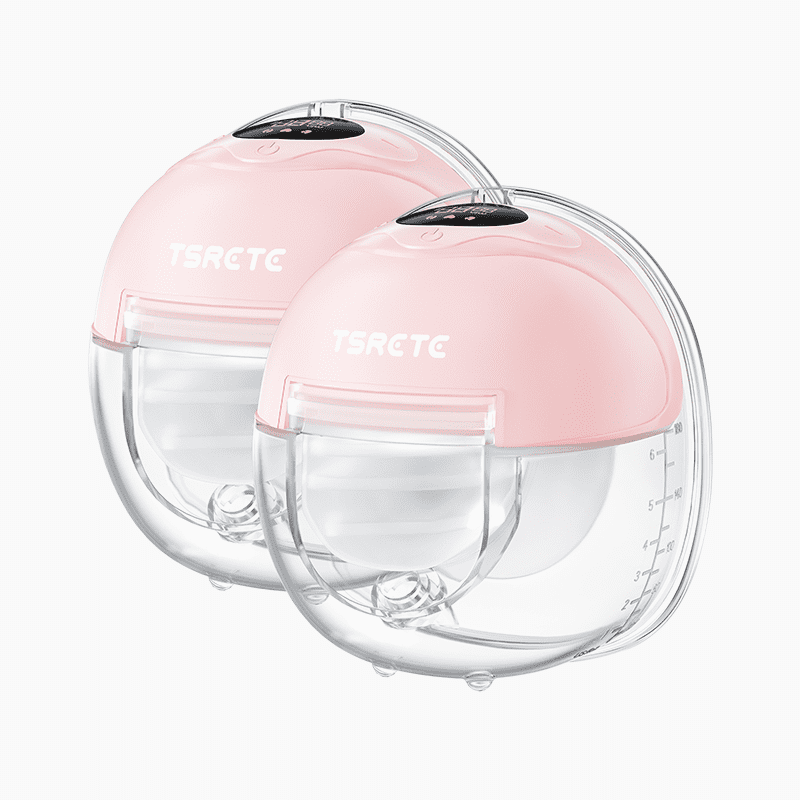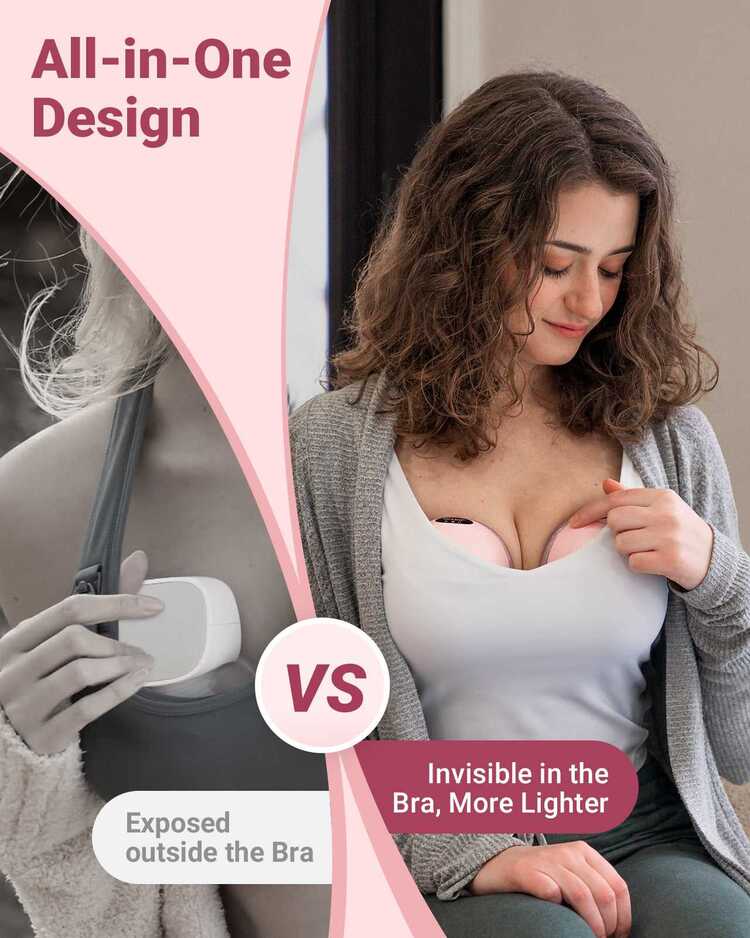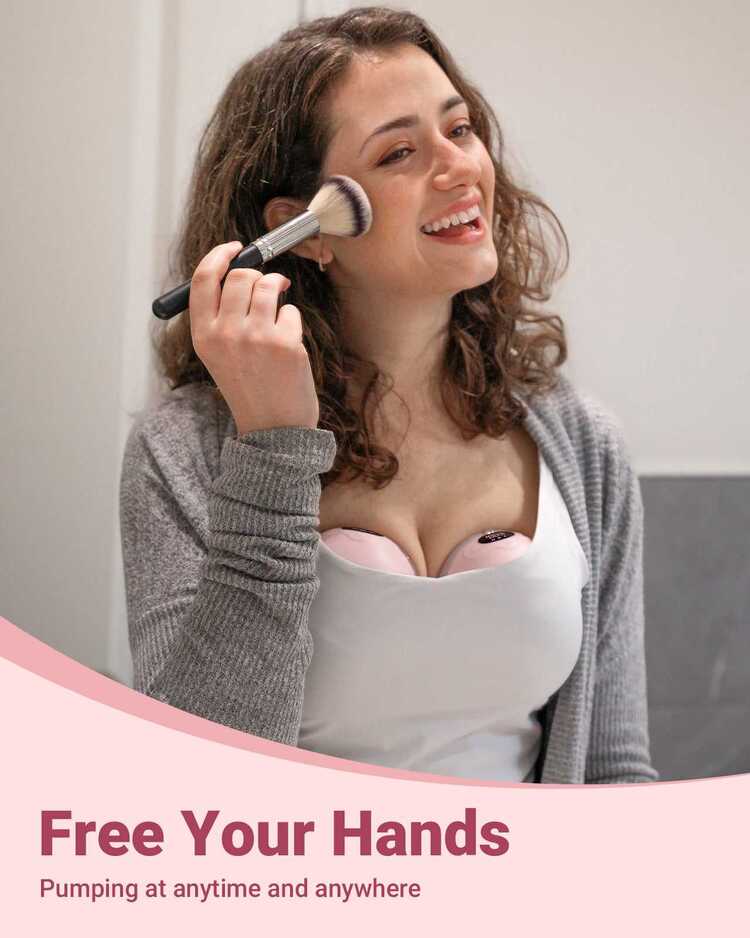 Regular price

$169.80

Sale price

$129.80

Unit price

per
Love these
I have dreaded pumping since I first did it. But this pump has been a game changer. I was always struggling with pain, the air hose, and my cover. But these fit nice under a shirt. I can do it anywhere, making it so easy to go places. I use to dread going to events, I either had to find a place to pump or feed my baby but this make it so easy.
Best pump!
As an exclusively pumping new mama to nicu babies a good pump was on my list of must haves for my twins! I've gone through a lot of different pumps and the S23 is by far the best pump I've ever used, no complaints what so ever! Easy to use, easy to clean an doesn't leak like most other pumps with movement- it's pretty quiet and you can take it anywhere with you on the go, just make sure you charge the motors! 10/10 recommend, just get the pump!
Buy this, don't get sucked into the more expensive portables
I'm a stm who previously used an elvie for my portable pump. It worked ok until it didn't and I couldn't buy a replacement part. So with this baby I bought this pump. It is awesome. The suction is so much better than the elvie, battery life is better too. I get better output with this and almost the same as my wall pump. I'd buy this pump again in a heartbeat.
GET THIS PUMP !
I'm in love with this pump I prefer over my other ones. I have an electric and manual pump as well but these wearable pumps I prefer. I didn't think I was going to like them as much as my other ones but they do get the job done. The suction is great and it has three different settings for suction to choose from which ever is more comfortable for you. I say get this pump if you're thinking about it don't think just get it I'm telling you, you won't regret it.
GAME. CHANGER.
This thing is absolutely amazing. It runs automatically but you can also control the suction and the time duration. I absolutely love that i dont have to rely on an outlet and have to hold a bottle up to my breasts anymore! Fits great in my nursing bra, didnt even need the extenders that it came with. 10/10 highly recommend